International Women's Day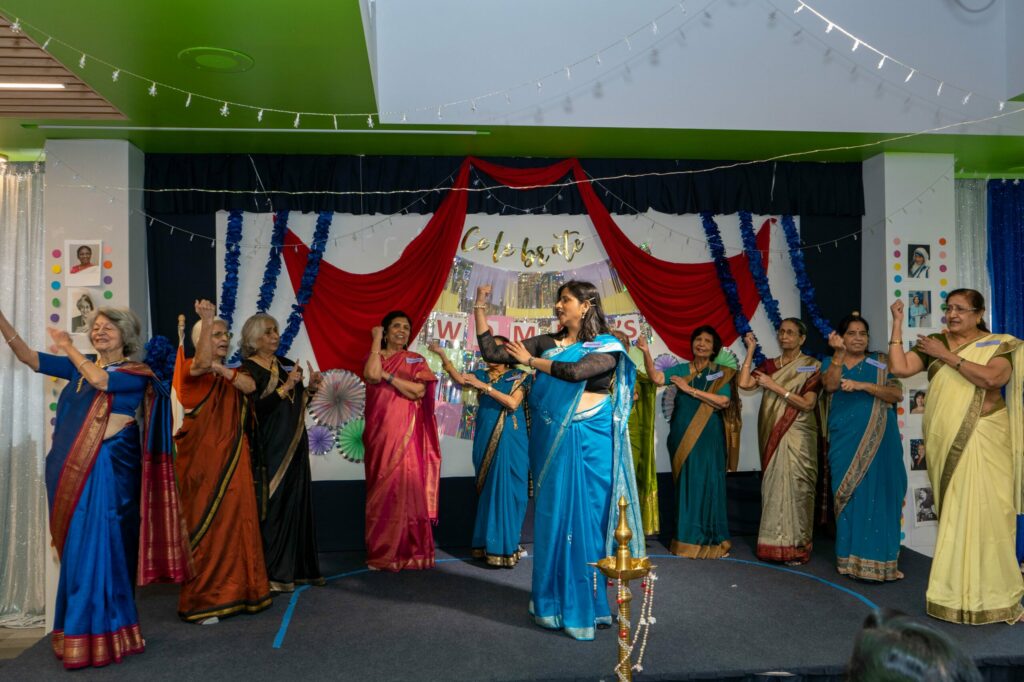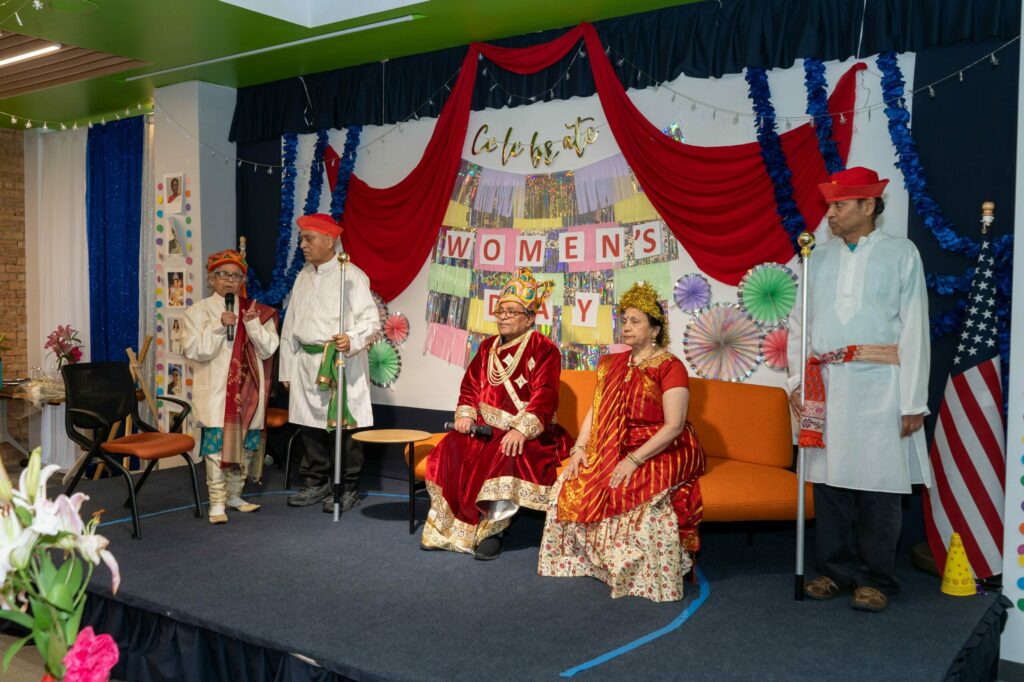 MAFS/UMAS International Women's Day was held on Wednesday, March 8th, 2023, in Chicago. It is a global day celebrating the social, economic, cultural, and political achievements of women. The event was emceed by Roshita Pandey, MAFS Grant Director. Dr. Santosh Kumar, Founder, and Executive Director of MAFS welcomed all for coming to celebrate the MAFS/UMAS International Women's Day event and mentioned the women from all over the world and from different fields/backgrounds who have achieved so much in their life. The esteemed panel of guests included Dr. Anindita Ghosh, wife of Consul General of India, Chicago; Yolanda Curry, Deputy Commissioner, Department of Family and Support Services, City of Chicago; Nikki Garbis Proutsos, Assistant Commissioner, Department of Family and Support Services, City of Chicago. All of them were powerful women achievers in their own filed and they effectively addressed the topic of women empowerment and gender equality in their own ways.
While Dr. Anindita Ghosh threw some light on the facts and figures and changing scenarios of women empowerment in India, Yolanda Curry gave facts that over 60% of college degrees rewarded in the United States are earned by women in education, health services, and social security. She emphasized the difference between equality and equity. She believed women should support women – 'each one, reach one'. Nikki Proutsos recognized MAFS for providing meals to seniors during the pandemic. She profusely thanked Mrs. Santosh Kumar and Roshita for doing all the public benefit programs, hot dinner programs, and social security for more than 30 years.
The event showcased powerful dance performances on the theme of "Nari Shakti" or "women empowerment" by MAFS/UMAS seniors ad staff. A humorous Hindi play called Birbal Akbar stories with a moral/life lesson was also staged by the seniors. The last and the most awaited segment was the giving away of the "Woman of Substance Awards". The awardees were women who inspire others with their hard work, commitment, and passion for mission, both on the professional and personal front. The audience cheered for all the awardees and overall, the event was a big success in celebrating the spirit of womanhood.