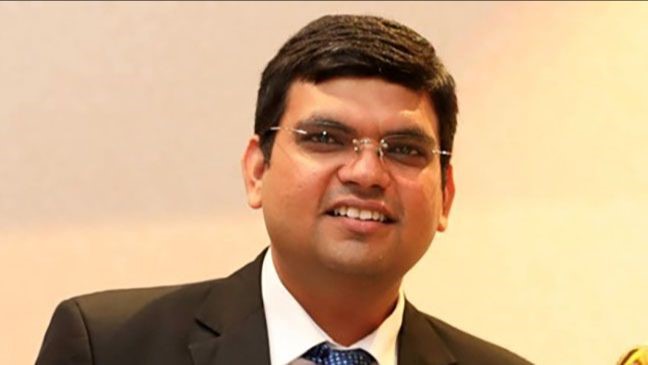 JIGAR PATEL
Jigar Patel started with Universal Metro Asian Service in May of 2017 as our IT Support Engineer. Since his conception with our organization, Jigar has made a progressive difference in the IT department. His new and innovative ideas, along with his helpful nature have made him one of the most invaluable members of our team. He has always seen numerous projects from its conception to completion. His work ethic speaks for itself. He is extremely helpful, and some employees call Jigar, "as their savior". His knowledge in his field is commendable. His dedication and hard work are truly inspiring to other employees. Jigar Patel is truly an asset to our organization.
Jigar is responsible for IT Operations.  He provides help and guidance to the employees with their day-to-day operations. He is always ready to adapt and learn new things that help in the overall productivity of the organization.
A special mention about Jigar's vital role during the COVID-19 Pandemic. During the pandemic, he kept MAFS/UMAS up and running by keeping our homebound staff equipped and operational at home and taking support calls remotely. This helped our organization operate and continue to serve the seniors during tough times.
KEEP UP THE GOOD WORK JIGAR!
---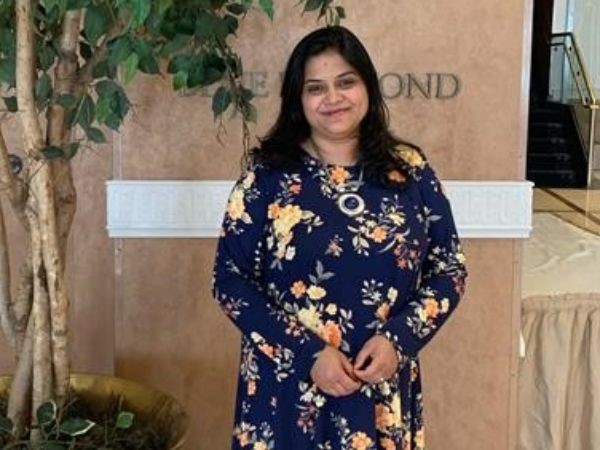 ROSHITA PANDEY
Universal Metro Asian Services / Metropolitan Asian Family Services is proud to place Roshita Pandey in the spotlight. She has a master's degree in Marketing Communication from Delhi, India. She started her career as a communication professional with leading advertising agencies in Delhi. After a few years in the corporate sector, she responded to her inner calling to serve the community and made a conscious transition to the nonprofit sector. That decision held her in good stead as she continued to gather enriching experiences as a fundraising professional in various non-profit organizations in Bangalore, India.
She along with her husband moved to the US in 2010 where she pursued her higher education in Fundraising and Development from the University of Richmond, Virginia. Thereafter she volunteered for many non-profits in different cities as she continued to move within the country due to her husbands' change of jobs. Finally, they settled for good in Chicagoland in 2015!
In her own words, "It was here, that I, fortunately, found MAFS- a thriving non-profit which gave me the right opportunity to use my intent of community service and fundraising skills to serve those in need. It has been a great journey so far as the Grants Manager at MAFS. It humbles me to be able to raise funds to support the programs which empower and transform the lives of countless immigrants from our South Asian community. It is a gratifying experience- unmatched by anything else! I hope to continue adding value to MAFS to the best of my ability while learning and growing in the process."
Well, Roshita Pandey's work is well appreciated by our organization, and encourages her to keep up the good work!
Apart from work, Roshita is an adventurous fun-loving person with a deep interest in Bollywood and world cinema. "As a mother of two hyperactive boys, drama is part of her everyday life", she says. She has successfully extended her life's drama to the stage- doing two plays every year as a passionate actor! Apart from acting, she enjoys cooking for her family and friends and values her fun family vacations which create precious memories.
She lives by the motto- "If you do good to the world it comes back to you in much greater measure"!
---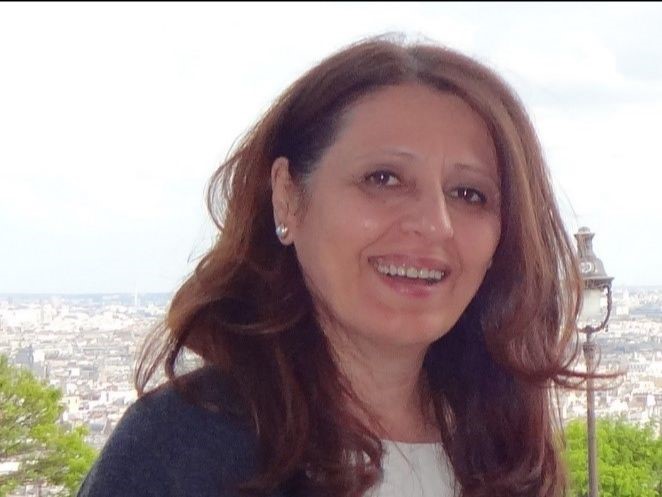 SUSAN BIRWARI
Universal Metro Asian Services is proud to place Susan Birwari in the spotlight. She completed her graduate degree in Baghdad-Iraq majoring in Chemical Engineering. She held many good positions in the engineering field. She managed the United Nations community services center while in Iraq.
In 2006, she fled the war in Iraq with her two pairs of twin children to start a new life in Chicago. She sadly reflects that she left behind a great career, good friends of a lifetime, a beautiful house, and all that she worked for in her life. After migrating to Chicago she managed a non-profit organization.
Susan says "Morally I may say I am excellent because I am strict with myself, following the rules and regulations and that is one of the reasons I joined the beautiful team at UMAS in 2019 as a compliance officer for the community care program. I love the rich Indian culture and the Indian people; they are kind, peaceful, and spicy like their food!" Susan chuckled as she adds, "When I go to work at the Chicago branch, I tell my family that I am going to India today".
In addition, she has developed many hobbies in her life. She loves gardening and traveling.
Universal Metro Asian Service is happy to have you onboard and KEEP UP THE GOOD WORK, SUSAN!