Our Seniors in their own words
It's always a joy to hear that the work I do has been positively impacted our clients and that they are happy to share their
great experience.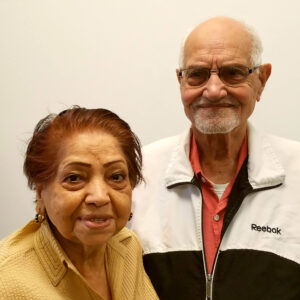 n India, we were very active socially in the circle of our relatives and intimate friends. Initially, we were very bored and upset here. On the advice of our friend in Chicago, we became members of UMAS, and our lives have now become interesting and livable in the company of our friends in the center. The whole credit for this change goes to our able and worthy Mrs. Santosh Kumar. We and others in the center feel highly indebted to Mrs. Kumar. Mrs. Santoshji is doing a highly commendable job for seniors in Chicagoland. She has done an equally commendable job for the COVID pandemic in India.
Fnu (Dr.) Bansidhar
IAS, DHMS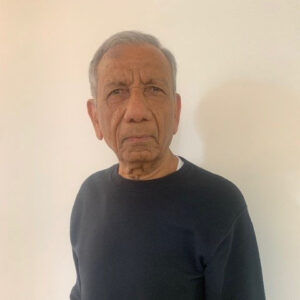 The way your staff takes risk of their life during this coronavirus situation to bring us food home to home is kindly appreciated. Plus the way your staff calls all the seniors to ask them about their health is really appreciable. That brings smiles to our faces. And especially in this world-changing situation, you and your staff are really helpful to us and we're looking forward go back to the center as this COVID-19 situation calms down. Thank you for doing everything you can to make us happy. It means a lot to us. We miss you every day. God bless you and your staff for doing the best you do for everyone.
Purushottam Thakur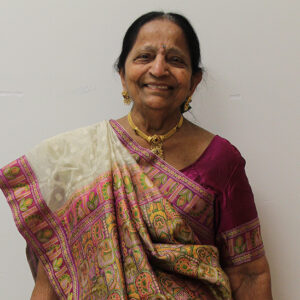 I come to Adult Daycare five days a week and it feels like family to me. They taught me "be well, live well and age well". I am saddened and sorry for the great loss of Mr. Pramod Kumar. He was a great man with a heart of gold and I miss seeing him around. Mrs. Santosh Kumar considered me as her family member. We are all fortunate to have Promila Mehta. All seniors like her bhajans every day and friendly loving nature. We are a proud UMAS family and enjoy it fully. We are happy and healthy seniors because of UMAS!
Rashmikaben Shah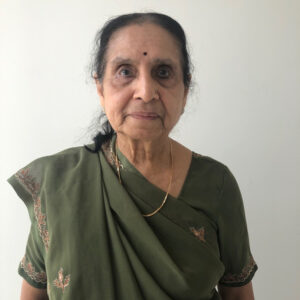 I am very happy to have found this center, Universal Metro Asian Services. I don't know what my life would have been without UMAS. I am looking forward to coming to the center every day. All the activities here have helped me to lead a happy and healthy life now and I am far from depression.
Shakuntala Mehta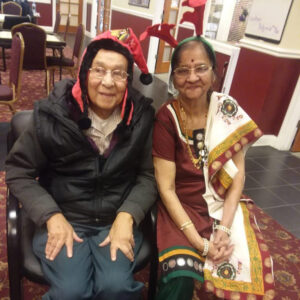 Recently my husband passed away on May 7, 2021, and all staff members have personally called to comfort and show compassion in my difficult times. I wish to thank his homecare aide Meenaben Patel and her supervisor Shilpaben Doshi for taking such good care of him all this while. All the staff at the homecare office and my homecare aide Jagruti Dagli and her supervisor Simoli Kapadia have always taken very good care of us. ADS staff Heenaben, Evaben, Parulben, and Rozeenaben are taking good care of me, and call me every day to check up on my well-being. My Blessings to this company and everyone working in it!
Sunitaben Parikh